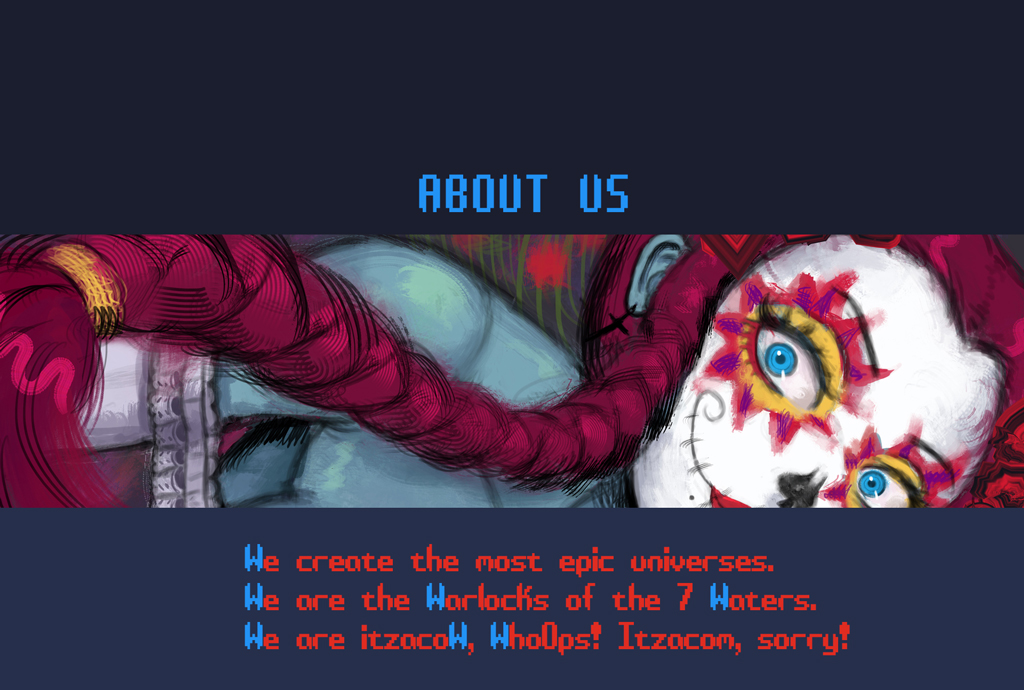 The Studio.
Dahlia Academia is an independent game developer based in Mexico, founded by Héctor Rivera (ITZAH). Our goal is to bring back the pixelated experiences that we lived in the 90's and early 2000's. Taking the old tools, techniques and game design of our favorite games as kids and twisting them with modern tools to create new experiences. Our influences come from old games developed by old teams such as: Nintendo: Research & Development 1, Capcom, SNK, Konami, Cave and Blizzard.
The Team.
Héctor Rivera Couoh (ITZAH).
Founder/CEO of Dahlia Academia, graduated from the University of Quintana Roo in Business Management/Marketing. Creator and solo developer of DeathRosa as Game Designer, Illustrator, Concept Artist, Animator, 3D Artists, Music Composer, Writer, Programmer, Web Designer and Zombie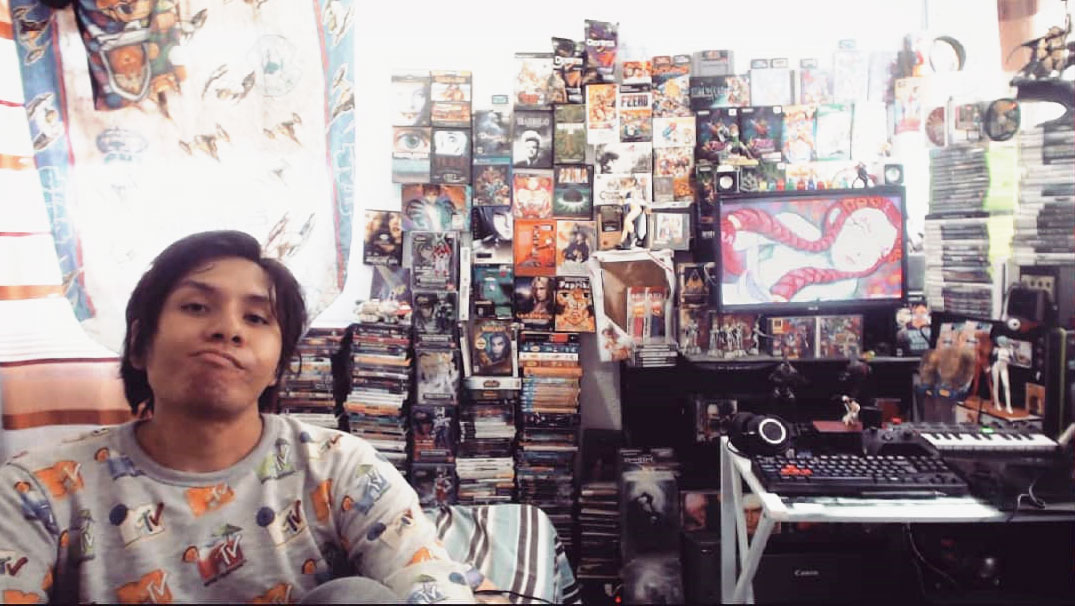 ITZAH started as a self-taught 2D / 3D freelance artists. One day, Itzah saw the AGDQ of 2017, where he got inspired to create his own game and company. Itzah had to study and create everything by itself (including this website). The first concepts of DeathRosa were uploaded on his Deviantart. Where he received the support and feedback of the community. 
Fav games: Wow Wotlk, Rockman 2>X, RE 2, RE 1 GC Remake with CRT, Pokémon Blue, Metroid Fusion, Castlevania 1-4, Metal Slug 3, Warcraft 3, KoF 02, SF 2, AoE II, Pikmin, Mario World, SH 2, MK 2>9.
ISSOtm
ISSOtm is creating the code for the demo of Deathrosa CODE for Game Boy. Currently, studying computer science. He is from French, and he has a demo game for the Game Boy Color called Aevilla, a Top-Down Open World RPG. He is an active member of the gbdev community and has some Pokémon exploits for the Game Boy here and there.