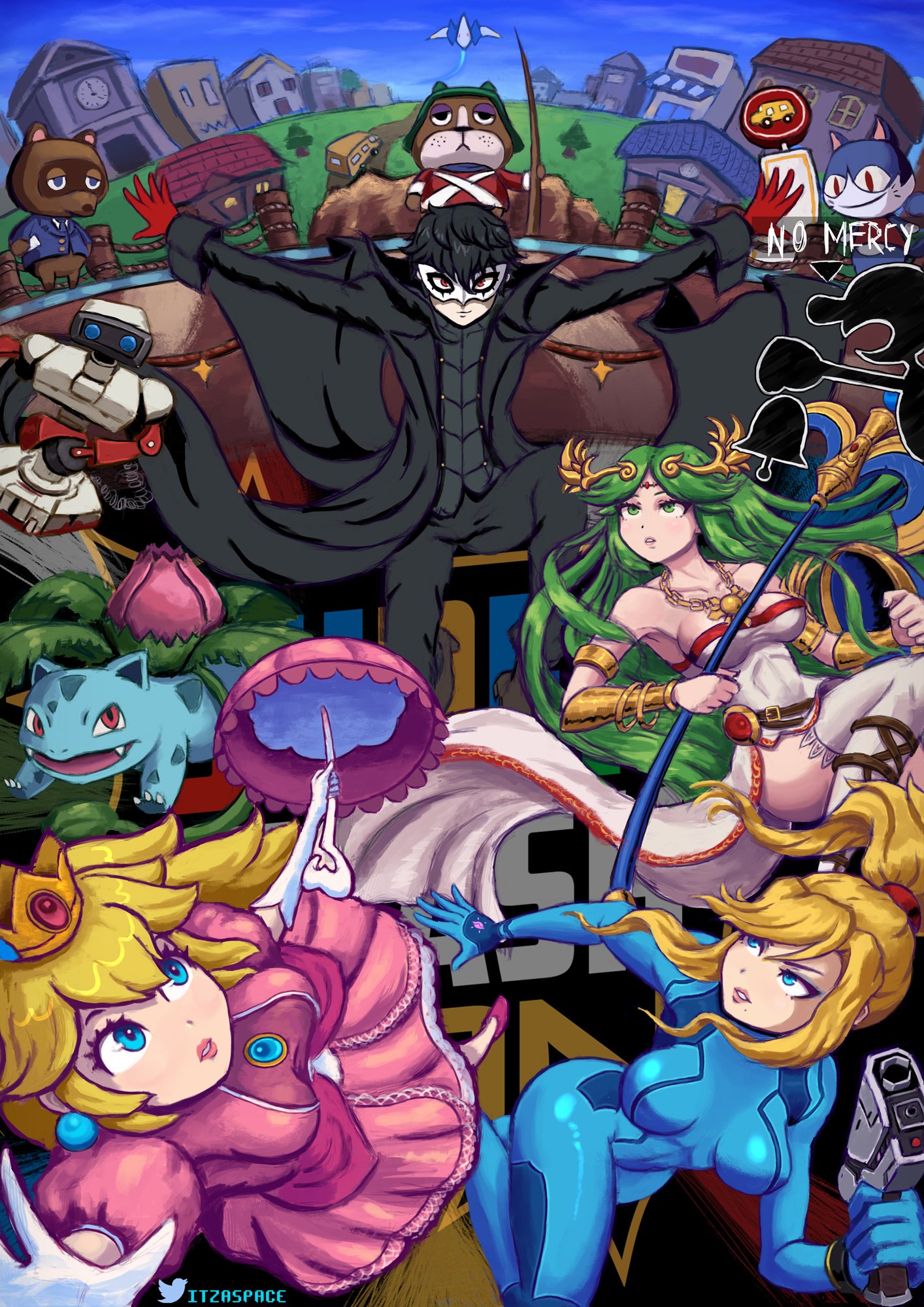 Hector Rivera Couoh (ITZAH).
Born in the 8-Bit era, ITZAH has been honing his skills in Pixel Art. Founder of Dalia Academia with a Bachelor's degree in Business Management/Marketing at the University of Quintana Roo. Creator and solo developer of DeathRosa, Game Designer, Illustrator, Concept Artist, Animator, 3D Artists, Music Composer, Writer, Programmer, Web Designer and Pixel Lover.
In order to create the game of his dreams DeathRosa, ITZAH had to study and create everything by itself, from art, code and music, (including this website).
Fav games: Wow Wotlk, Rockman 2>X, Yume Nikki, Resident Evil 2 and 1 GC Remake with a CRT, Pokémon Blue, Metroid Fusion, Castlevania 1-4, Metal Slug 3, Warcraft 3, KoF 02, SF II, AoE II, Pikmin, Mario World, Mario RPG, Silent Hill 2, MK 2>9.
Interviews.

Rivera, H. (2020, July, 24). 'Deathrosa' el videojuego retro para consolas retro: se lanzará para la extinta GameBoy, desarrollado en México por una persona. https://www.xataka.com.mx/videojuegos/deathrosa-videojuego-retro-para-consolas-retro-se-lanzara-para-extinta-gameboy-desarrollado-mexico-persona
Rivera, H. (2020, August, 7). La historia del mexicano que está creando un juego para Game Boy, o cómo es posible desarrollar para una consola de hace 20 años. https://www.xataka.com.mx/videojuegos/historia-mexicano-que-esta-creando-juego-para-game-boy-como-posible-desarrollar-para-consola-hace-20-anos
Contact:
Send me an E-mail: