Your content goes here.
Overtime rate:
+10 Hours = x1.5
+12 Hours = x2
Weekends & Holidays.
x1.5
+10 Hours= 2.0
Rate: $600/day
Rules:
-Upfront payment. 50% for the first half of the day/project and the other 50% once i get the first half  done.
This is just a standard but it can be negotiated, specially for long projects.
-Short commissions as a method of testing my skills is ok, but i will ask at least 8 hours with an upfront payment and constant communication during the 8 hours, to send wips each 2 hours or so for constant feedback and revisions. Communication is key.
-Rate per day is like a job day, i will be sitting 8 hours continiusly working with your team, once the 8 hours finish i will back tomorrow, unless i get paid for extra hours. 
-Paid and unpaid breaks can be negotiable as long as goals are met. 15/30 unpaid/15 is ok for me. 
– I don't have a hourly rate.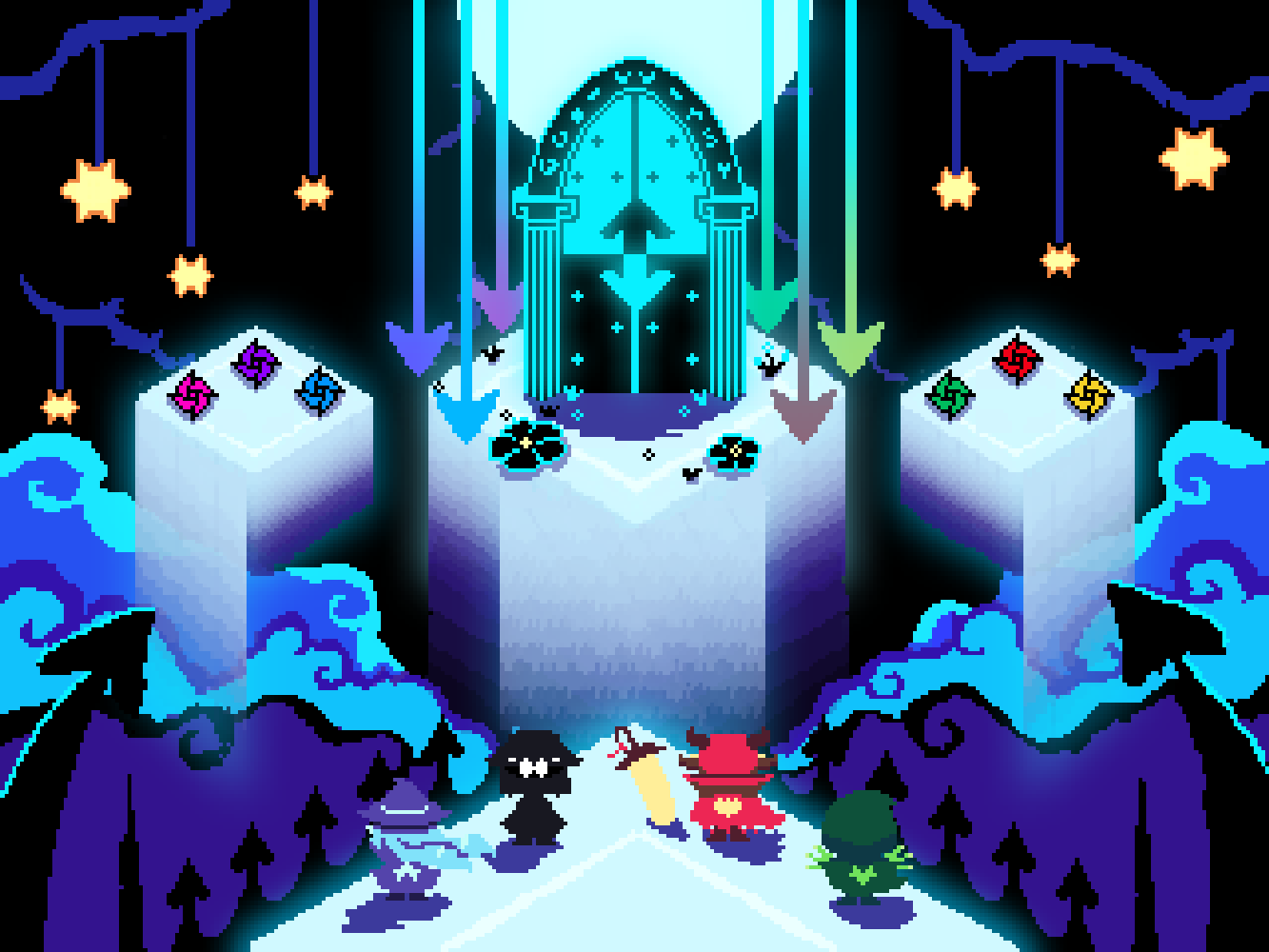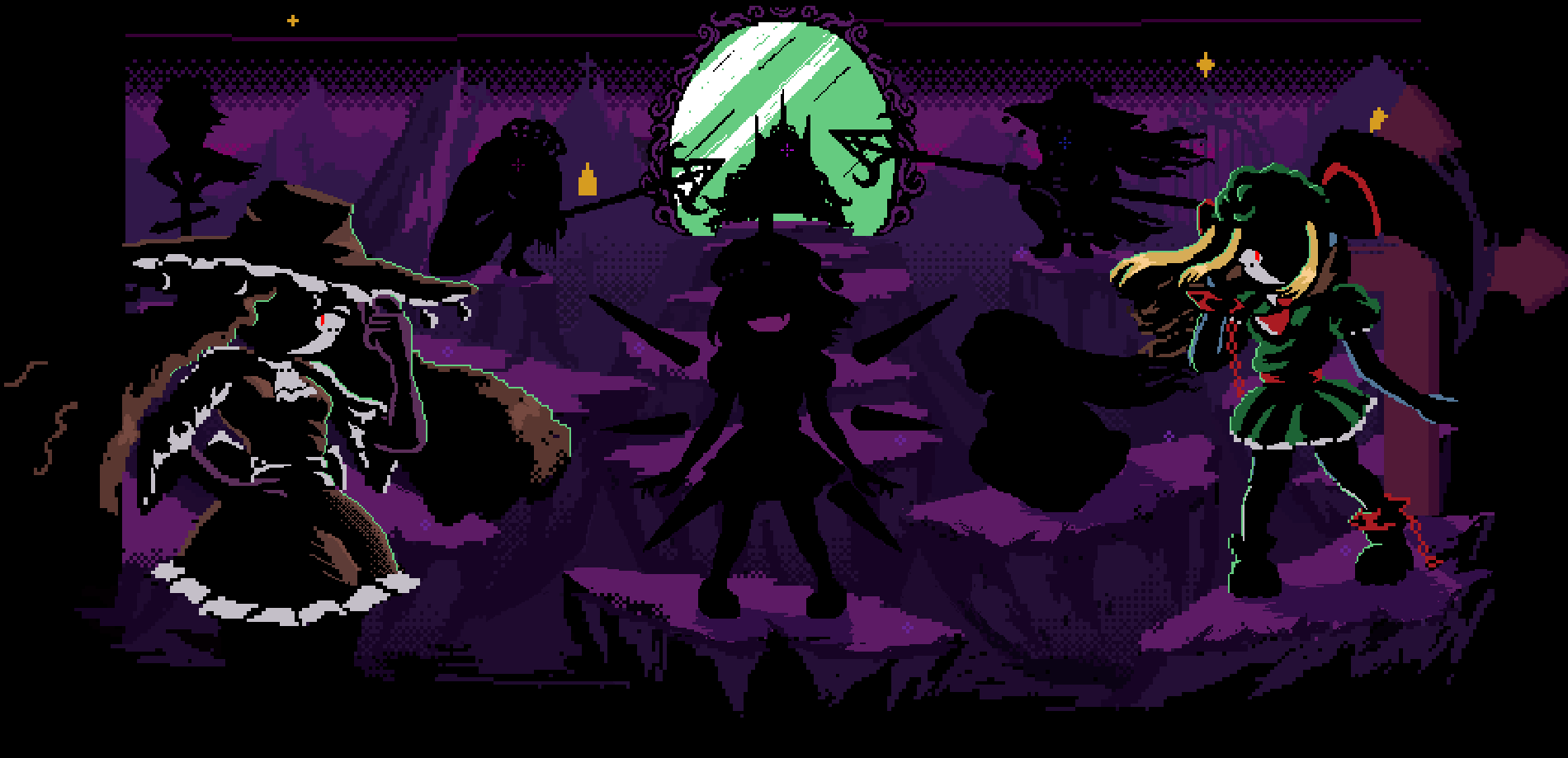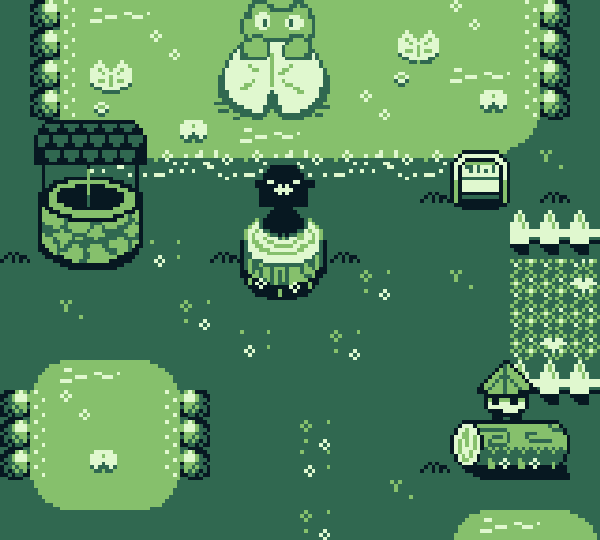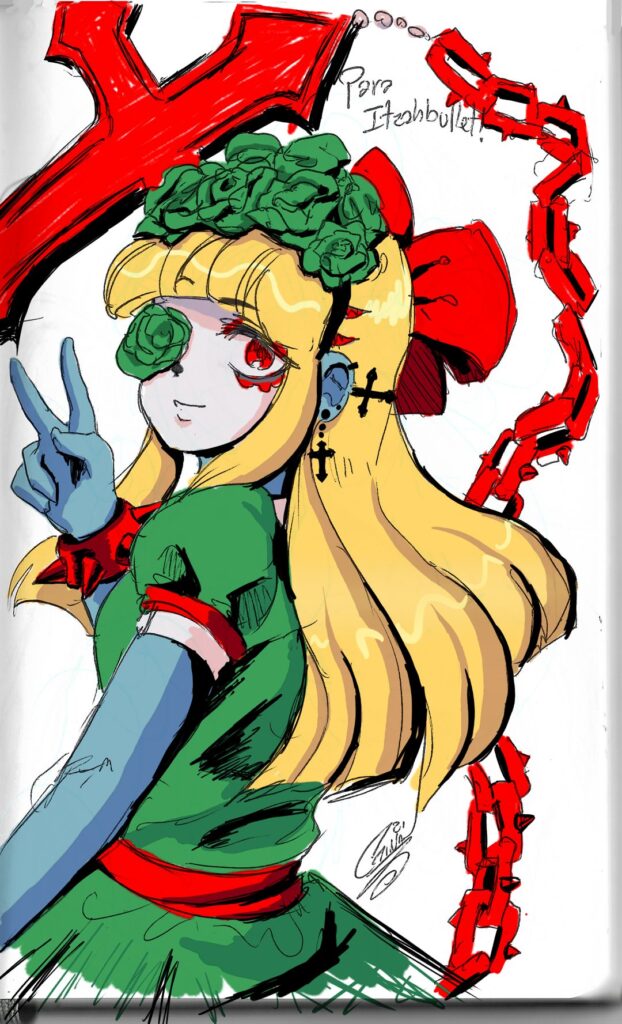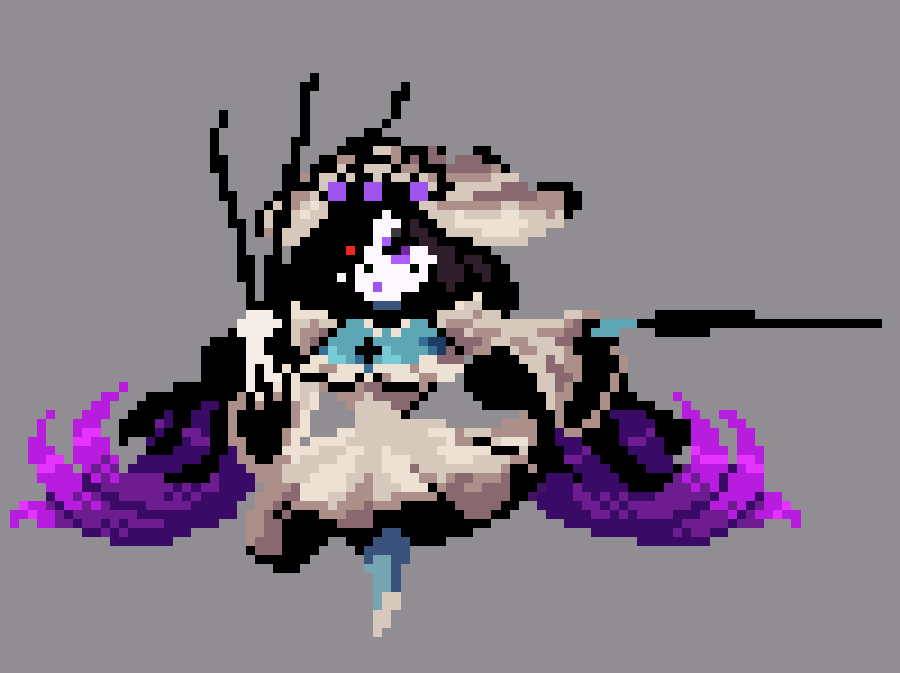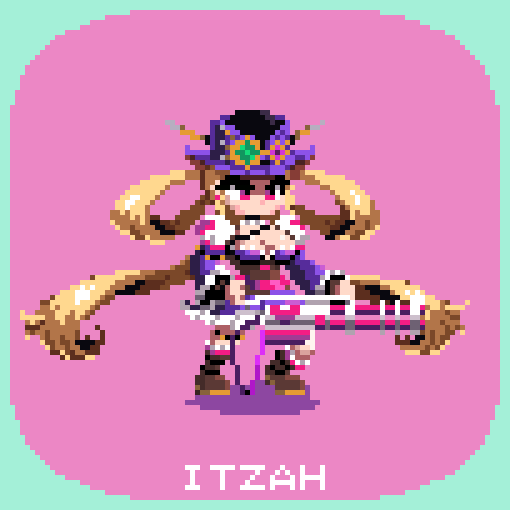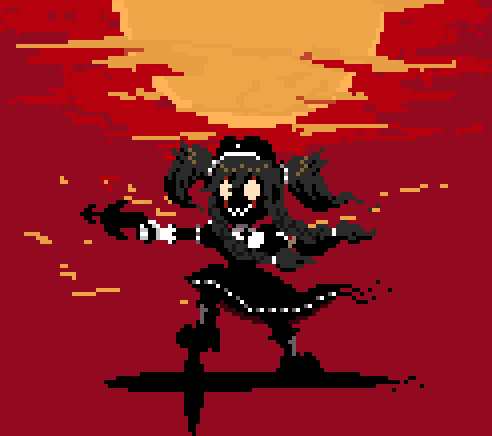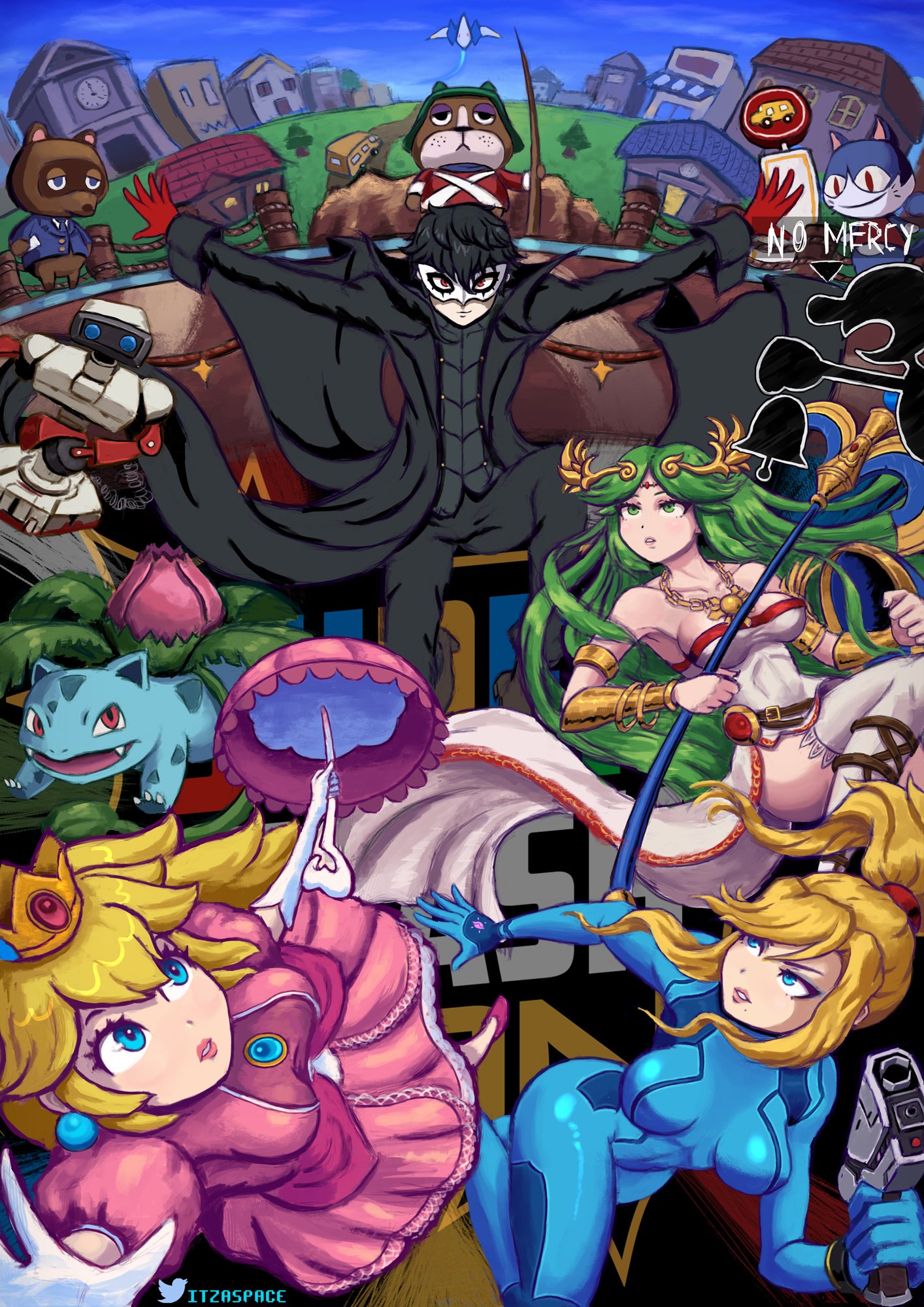 Hector Rivera Couoh (ITZAH).
Born in the 8-Bit era, ITZAH has been honing his skills in Pixel Art. Founder of Dalia Academia with a Bachelor's degree in Business Management/Marketing at the University of Quintana Roo. Creator and solo developer of DeathRosa, Game Designer, Illustrator, Concept Artist, Animator, 3D Arists, Music Composer, Writer, Programmer, Web Designer and Pixel Lover.
In order to create the game of his dreams DeathRosa, ITZAH had to study and create everything by itself, from art, code and music, (including this website).
Fav games: Wow Wotlk, Rockman 2>X, Yume Nikki, Resident Evil 2 and 1 GC Remake with a CRT, Pokemon Blue, Metroid Fusion, Castlevania 1-4, Metal Slug 3, Warcraft 3, KoF 02, SF II, AoE II, Pikmin, Mario World, Mario RPG, Silent Hill 2, MK 2>9
Interviews.

Rivera, H. (2020, July, 24). 'Deathrosa' el videojuego retro para consolas retro: se lanzará para la extinta GameBoy, desarrollado en México por una persona. https://www.xataka.com.mx/videojuegos/deathrosa-videojuego-retro-para-consolas-retro-se-lanzara-para-extinta-gameboy-desarrollado-mexico-persona
Rivera, H. (2020, August, 7). La historia del mexicano que está creando un juego para Game Boy, o cómo es posible desarrollar para una consola de hace 20 años. https://www.xataka.com.mx/videojuegos/historia-mexicano-que-esta-creando-juego-para-game-boy-como-posible-desarrollar-para-consola-hace-20-anos
Contact:
Send me an E-mail:
 TUTORIALS.
Tutorial #1 Hardware and Software for Pixel Art.
You have 2 choices: Photoshop or Aseprite.
Photoshop if you also use it to work with non pixel art stuff like photo editing, non pixel art drawings etc..
Aseprite If you goal is only Pixel Art, it's cheap more easy than photoshop and no subscriptions, it has features like the ability to work with tiles etc…
For Hardware invest on a PC, avoid laptops, macs, tablets. Get 2 SSD 1 for W10 and 1 for W7, then run a Dual boot. Boot W7 for working and browsing and W10 for playing games. W7 is still the best Windows in 2022. It's faster than W10 for browsing.
Drawing Tablet: Any Medium or Large tablet, smaller tablets are less precise when zooming out. It doesn't matter the pen sensitivity, that's just marketing, you won't see any difference between a pen with 1k and pen with 8k. I use a large Wacom intuos 4 from 2013.
Avoid drawing tablets with screens, they are expensive, if something breaks that's the end. With them you will have to work with your posture and neck curved, your face watching to your desk and close to the screen. The best way to work is with a dedicated monitor for art and your face, neck and chest at 90°, otherwise you won't be able to work 90 hrs/week.
They also have 1080p screens which is bad. For monitors a 1440p (2k) is a MUST they are the best. Images are so sharp that they look real, while 1080p is so blurry, specially for pixel art, you need a 2k to watch the pixels the most sharp and clean they can. You also need a 100% sRGB IPS monitor, which means the colors will be the most accurate for web and the contrast won't be affected by the angle you are watching it. I use a Benq Bl2420pt.
You need a good chair, go for a Herman Miller Aeron or Mirra 2, the best chairs in the world. Pixar, Facebook, Riot Games, Blizzard and any sillicon valley start up have their offices full of them, from Obama to Mark zuckerberg.
Tutorial #2 How to start doing Pixel Art?
First you need to get a good collection of pixel art from pixel artist and games that you like. For games go to spriters-resource.com . For pixel artist #pixelart on Twitter. Once you have a good collection you can start to watch some tutorials. Start with simple and small assets and a few colors 4-6 colors. If you are not experienced with colors, choose existing color palletes, a good site is https://www.pixilart.com/palettes Working with color palletes will be a huge help, the less colors you use the easy will be, it also helps you with inspiration, ideas and visualize future arts you want to do by just watching color palletes.
For example the color pallete of https://www.pixilart.com/palettes/the-depths-2909 Is an easy one to start, by just watching the gallery it gave me ideas to draw a lot of things with a thematic related with blue colors, like oceans, castles etc… and it's a pallete of blue tones only making it more easy.
This tutorial is still being written, so come later for more updates 🙂 I'm also preparing a master class in pixelart for free on youtube, so stay tune on my twitter!
©2022 Héctor Rivera Couoh.  All rights reserved.
Website created by ITZAH ♡ = )
All trademarks referenced herein are the properties of their respective owners.