Commissions.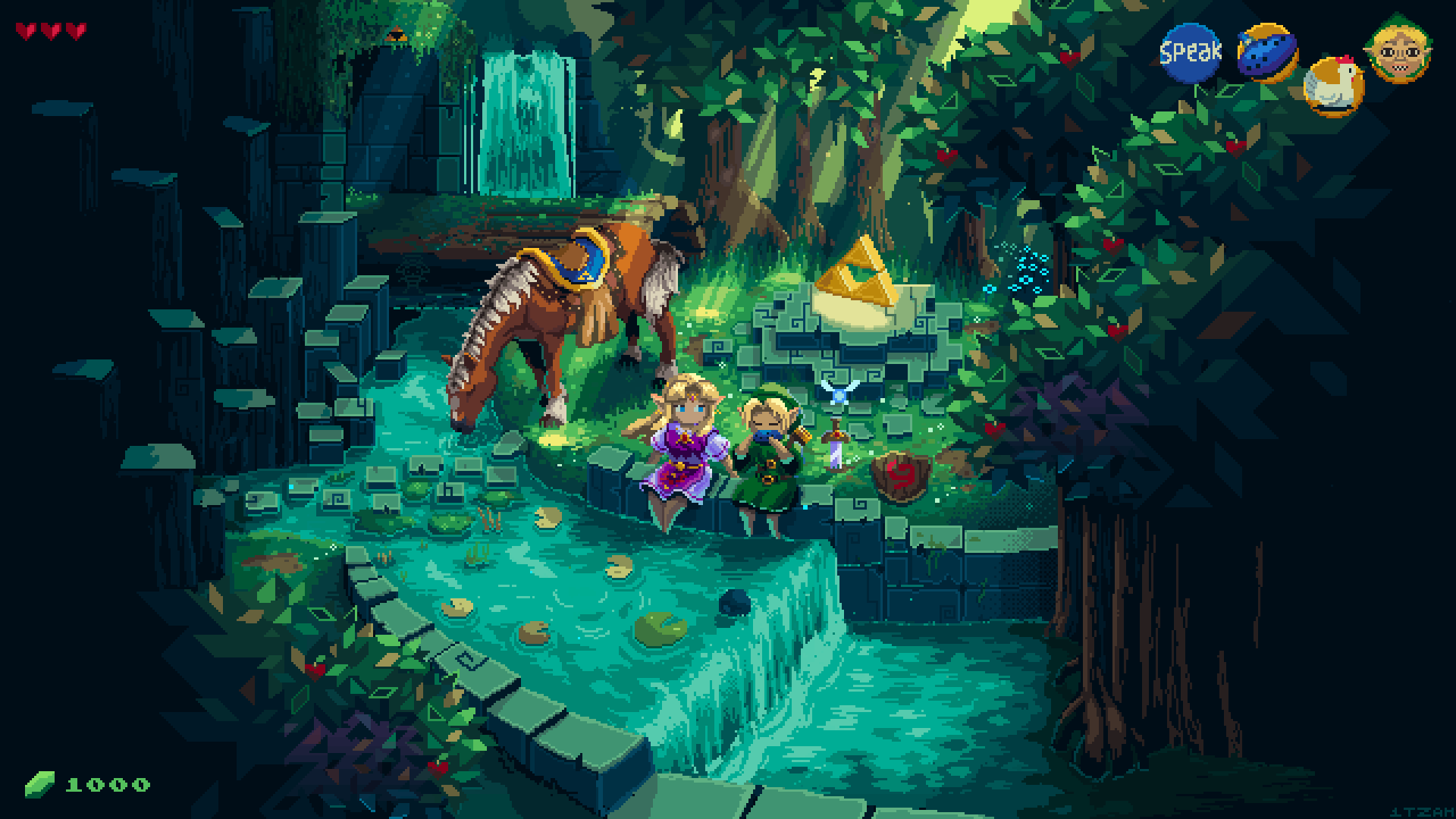 Thanks for considering me for a commission.
-At the moment, I'm only accepting commissions for budgets of +$500 USD
-I will estimate the cost of your project, open for negotiation to reach a fixed price/quote and stay on your budget. Rate $100/h approx. I usually don't charge by hour, but I will use this rate and estimate the hours needed to estimate the cost of your project.
-Unless other artist, there is no a long wait list with me. I'm a professional and I understand how important it is to get the things done as soon as possible and how much it cost to companies to wait. I will start working on the next 1–3 days as soon as I receive the payment. I can work +8 hours per day and work on my free time, and weekends for a rush fee of x1.25 to x1.5.
-Payment method: Wise, Payoneer, PayPal and Cryptos (BTC, ETH, XRP, USDT) for a %2 fee. Payment fees will be paid by the client.

-The more image references, the better. There should be image references for: the art direction you want, colors, pixel resolution. Must include pixel art images as well. It is much better to explain with images than words.

-Before contacting me, make sure you know the resolution of your project/commission and prepare image references in pixel art as reference. If you don't know, just send me image references and I can help you to decide. Pixel art is done in 240-360p for games with a SNES (224p), NES (240p) style, or 16-64p for character or emojis. If you need 1080p as my image above, it's just to increase the original resolution (360p) 3 times 360×3 = 1080p. The smaller resolution the cheaper, I don't recommend 360p, it is expensive. 240-270p will be fine.
-I charge for the time I spent texting with the client. The less texting the better for both and cheaper. If there is an NDA, contract or invoice, this will increase the cost. I'm professional, so NDA is not necessary.


-I don't usually accept calls, but if this is a project with a big budget I may do the exception, however my spoken English is around 90%, a live chat on discord will be better for me.
-I can adapt my style/art direction to any other artist style/art direction, but I will require image references. This may increase the cost since I will need to learn the style, research for image references and polish the art direction once the client approves it.
-I send drafts each day of the week for daily revisions.
-My time zone is GMT-5. I Usually work from 10 am to 11 pm. But I can also work in Times zones from the other side of the world if the project/payment is convenient.
-If there is a change of scope of the project and I will need to make some changes, delete work previously approved or draw new things that were not included previously, this will increase the price, even if it was a fixed price. The client will have to pay this additional cost in order to continue with the project.
-Once the Final item is delivered and approved. The client will have 1 week to request 1 revision for things that I forgot to add or fix. If the client needs more revisions, there will be an extra cost for each revision.
-My work must be credited as ITZAH.
Tips to reduce the cost of the project:
-Have the information of your project clear on a document with images and instructions etc…
-Draw a mock-up or sketch of what you want, this will be easier for me to understand what do you want, which will reduce the number of revisions and increase the approved rate.
-If you invite me to groups, I will have to read everyone, even if there is a conversation between other users where I'm not participating, please keep those conversations in other groups with your team, or keep the chat clean.
-Contact me with months of anticipation.
-Reduce the number of frames, resolution, sprites etc…
-Let other artist do the easiest task as: in between animations, exports, sprite sheets, color variations etc… Just let me work on the most skilled task, as: The art direction, characters, bosses, key animation, backgrounds etc…
Thank you!
ITZAH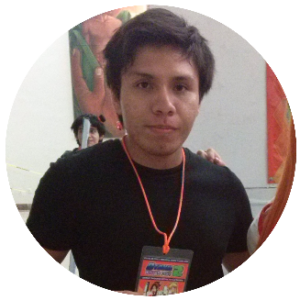 Email: itzah@deathrosa.com
Discord: 1TZAH#1991